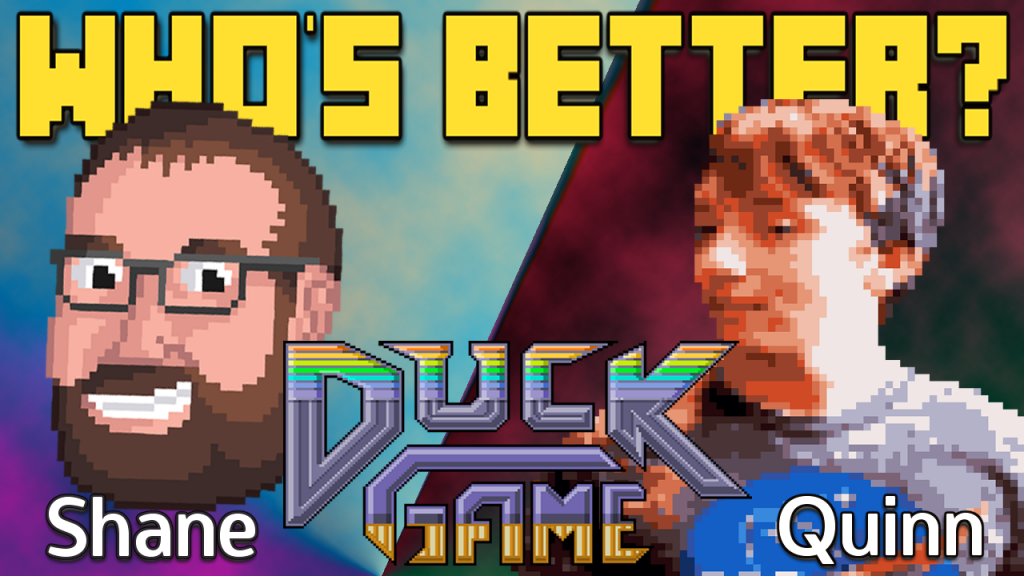 We finally did the smart thing and kicked Jerry out.  Then Shane and Quinn tackle Madman8771 and I guess you can watch for yourself.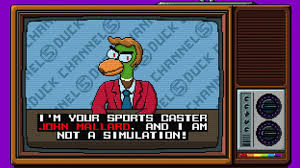 Our buddy Quinn turned us on to Duck Game and then we took him to school.  Well, actually we cheated.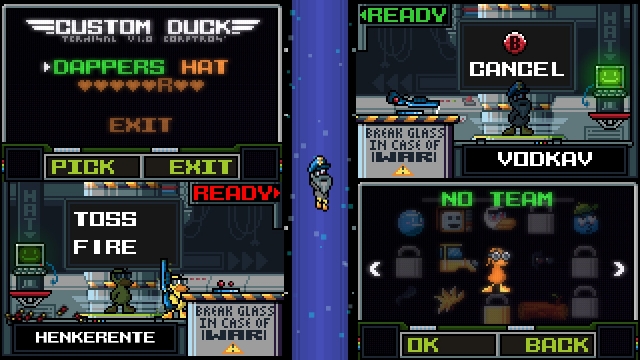 In these hilarious outtakes, I bring in a ringer to finally put Jerry in his place.  The full episode is coming soon!